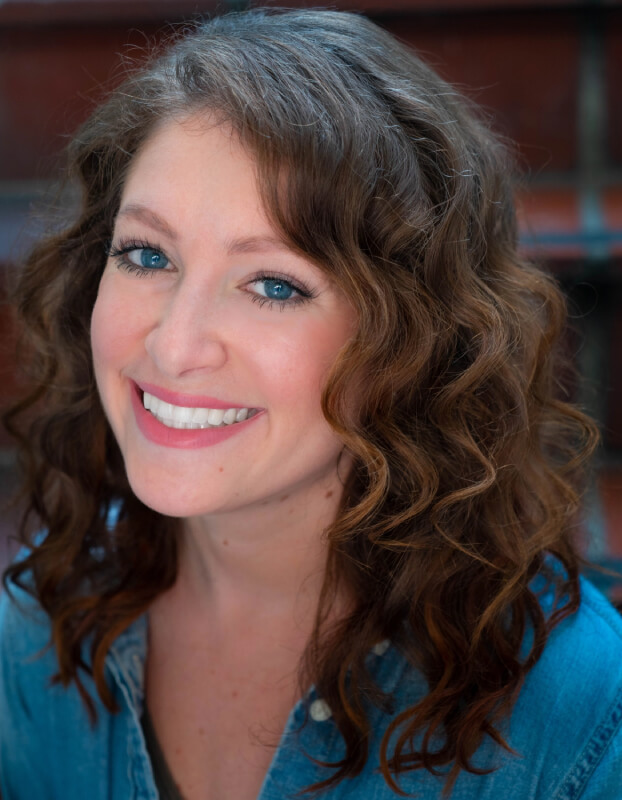 Who are we, what do we stand for, and why should you choose Digital Traffik Agency?
Meet Lindsay, the founder of the boutique digital marketing agency, Digital Traffik Agency. Lindsay started DTA with a personal passion in marketing and sales. With nearly 15 years experience her goal remains the same, helping small businesses grow to get where they want to be. To this day, she has worked with and helped over 300+ businesses increase their clientele and revenue by over 10+ Million. The incredible DTA team she has hand selected as a whole has over 25+ years of experience and has helped over 10,000+ businesses within the digital marketing space. At DTA, we stand for professionalism, honesty, integrity, transparency, proficiency and privacy. We value our clients and strive to be your #1 go to digital marketing agency.
"At DTA, we strive to be your #1 digital marketing agency. Our goal is to help you get your business booming with new clientele to increase your revenue. We thank you and can't wait to work with you!"
– Founder And CEO Lindsay Vogel

Increase Your Reach
Build strength and show up where your ideal clients are searching.

Build Your Excitement
The sky is the limit! Skyrocket your sales with proven digital advertising methods.

Accomplish More
Let us help you relieve stress so you can focus on what you do best!
Lets Start With


30 Minutes Strategy Call